Here is a Mission Control Grid for Day Traders by Hammond_B3
https://tos.mx/G0b04Gf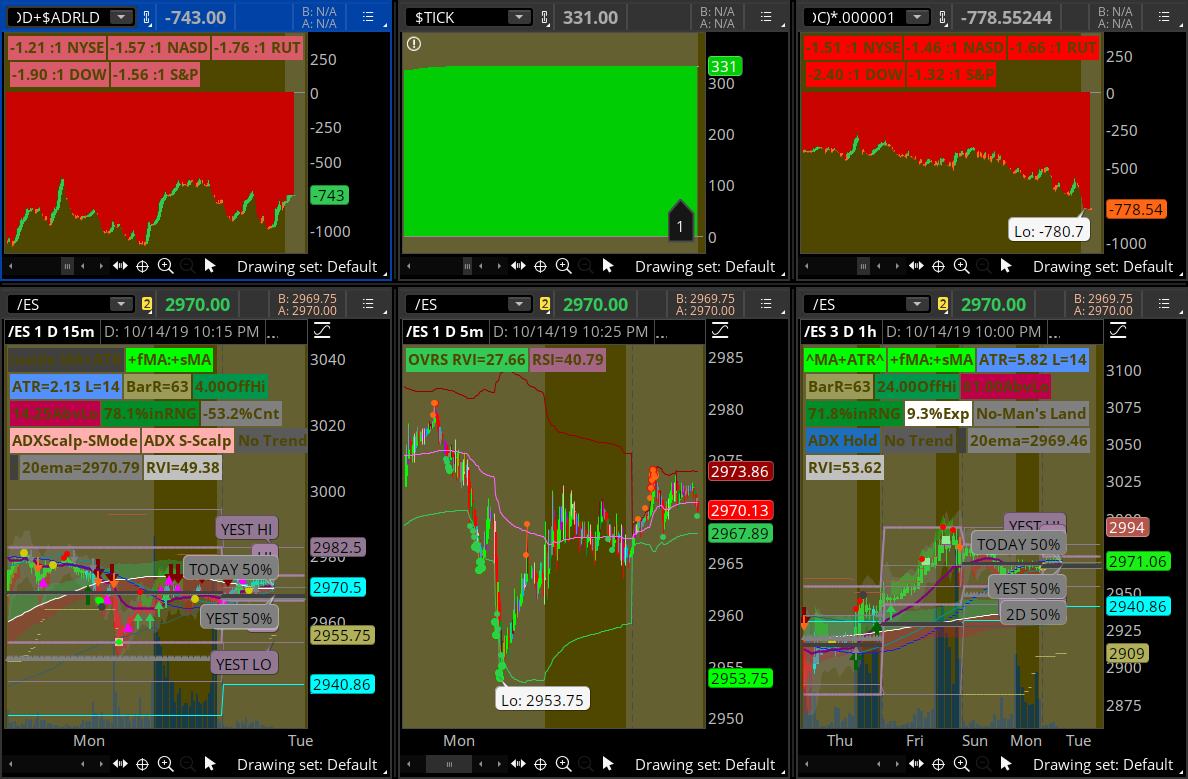 Sorry, not my choice of color! Now, as to what is it... it's a Day Traders Mission Control just like the title says. There are no external notes I could find.
Review each study, find out what they do and if they can be helpful to you.
Best I can tell you is that top left is A/D for each index, Middle is a $TICK counter (never used one), top right is Volume for each index. All of the studies that are hiding in the 3 lower grids would have to be opened and investigated.
Last edited: