Administrative
Staff member
Staff
VIP
Lifetime
Happy Trader's Appreciation Day!
This was inspired by TastyWorks' Trader's Appreciation Day which happened last week. They offered commission-free trades to everyone on their platform. It was great!
Sidenote:
TastyWorks (TW) is "an options brokerage for the active trader". They offer a great trading platform with extremely low fees ($1 per contract, round trip, $10 max). Here's
my referral link
if you want to sign up
I posted this in the chatroom...

So here we are. Today is the day to celebrate you, a member of our community.
Introducing FTR
Shortly after this announcement, I will be releasing an indicator called
FTR
(Failed to Return). It's a candle pattern that I read from
here
. This trading pattern receives a lot of positive feedback from the Forex community so I thought you guys may be able to take advantage of it.
It looks something like this: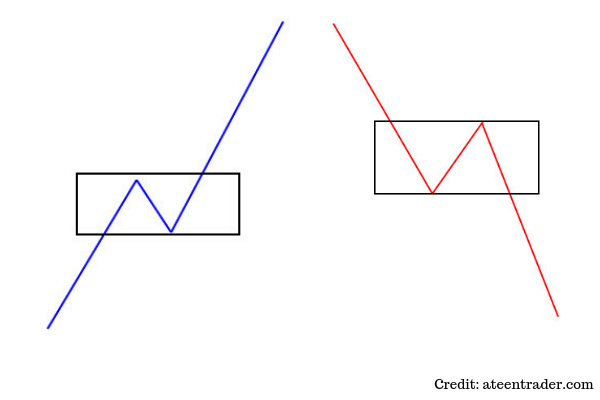 Get Ready for Even More Indicators
Starting next week, I will be releasing one custom indicator each week (it could be on a Wednesday or Friday). The upcoming releases were heavily inspired by different trading strategies, concepts, and patterns. I think you guys will enjoy them very much. Also, no more pre-release dates. Everyone will get their hands on the script as soon as it's out!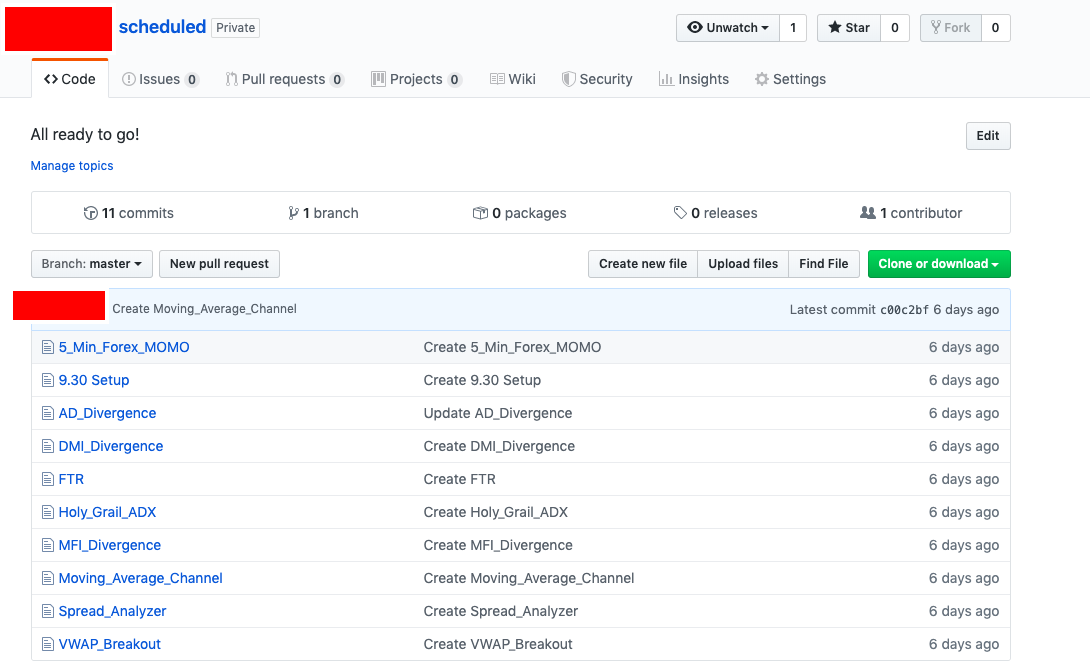 Here's Your Chance to Win a $50 Amazon Gift Card 🎟
Want to win an Amazon gift card? Just comment down below a favorite indicator you have found on this site (doesn't have to be one, could be many) and/or what kind of indicators you hope to see in the future. While you're at all, share your feedback about the forum. I would greatly appreciate it.
You have until midnight of Monday, September 2nd, to submit your entry.
Thank you!
Last but not least, I just want to express my gratitude. Thank you for being a member of our forum, for asking questions, and for sharing your knowledge. I'm excited to continue this journey with you all.
Last edited: