We all know that noise is the only reason we all aren't rich yet... right. So what is the best possible way to determine if you are currently in a noisy market (other than by the naked eye). Avoiding noise is extremely important for traders like myself (scalpers/day traders). Those who use Bollinger bands or moving averages to find a buy point may receive false signals from candles that move rapidly up or down, but fail to take a trend. The purpose of this thread is for people to share their ideas on how to avoid a noisy market.
An example of a noisy market can be seen here: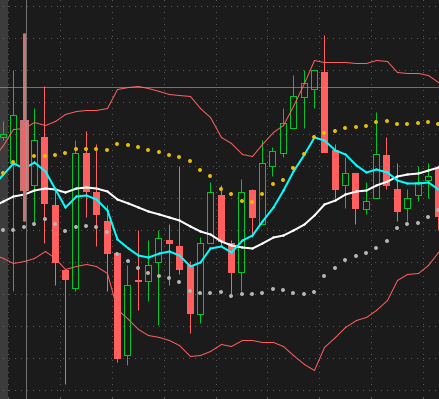 One can see that the closing prices of each candle are all over the place rather than a nice clean trend like so: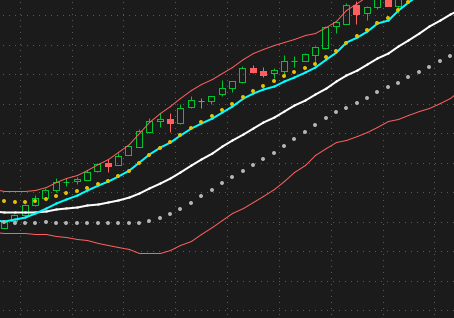 Other noisy markets can take a particular direction like so: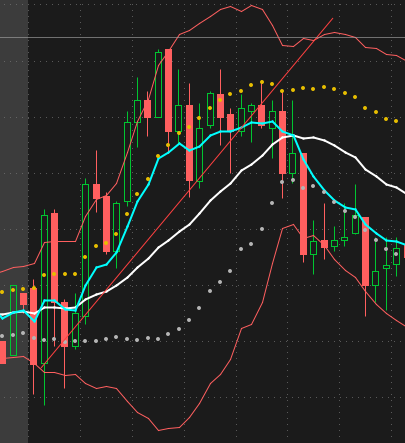 Noisy markets can make it hard for traders to determine proper buy and sell points . So how do we calculate or indicate that we are currently in a noisy market? Some people may say that it is best to use the standard deviation or the random walk index, but is there a better way? Maybe finding the ratio of buys vs sells, or a hybrid of momentum and standard deviation?
What is your best method?