Hi Thanks for your response. I do thoroughly enjoy your site and thank you for the wonderful work you and the team put together.
I have a question that I cannot find answered anywhere on your site. How can I Thinkscript a code to identify when volume is greater than the prior 5 days, and have the volume bar color coded in blue? see below for an example.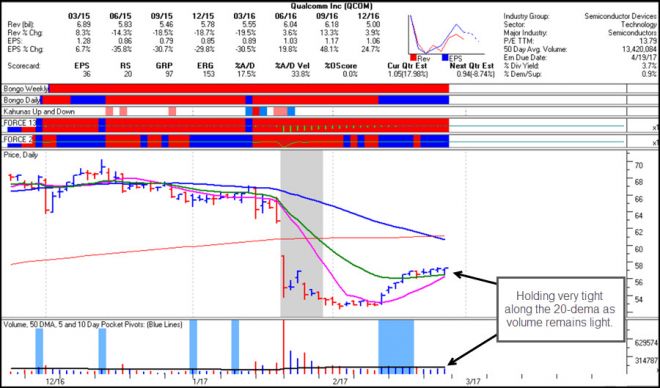 I really do appreciate any feedback you can offer.
As always, keep up the great work!
Thanks, Rudy