Hi!
I've been visiting this forum for some months and reading a lot of amazing ideas.
I'm using a scanner to select my stock candidates for longs, basically according to price, volume and percentage. But I want to be alerted when those stocks that the scanner gets reach a certain price level. That price level is of course different for each stock, and is marked by the Warzone indicator.
So, basically I need to get an alert when the price touches the upper band of the indicator, its upper level.
Like this: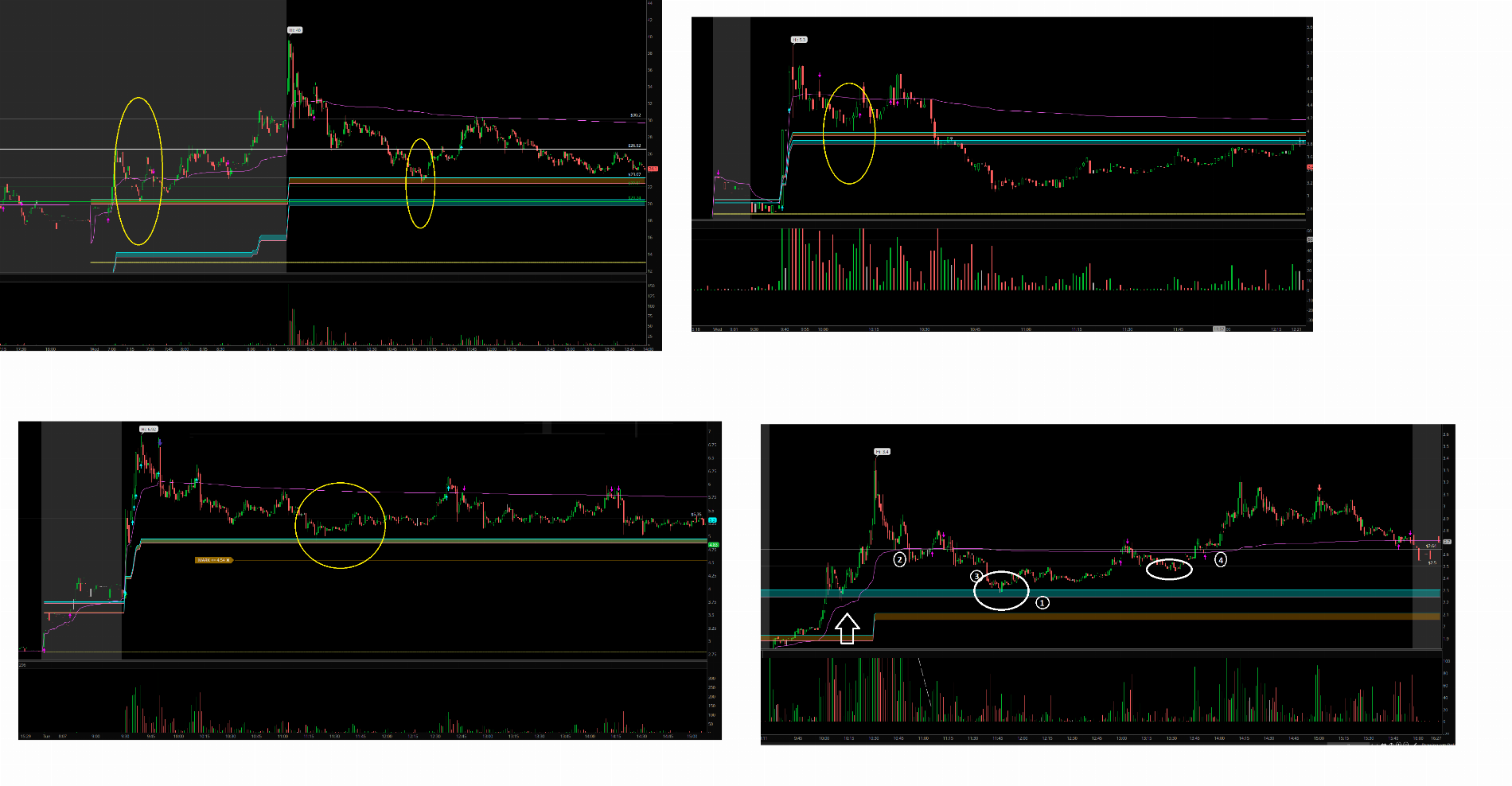 Is there a way to do this for a scanner instead of doing it manually for each stock that has potential?
Thanks so much!