Hey guys. I've been using tick charts and I like that it tells you how many ticks have passed in the formation of a new 1k tick candle (you can count how many are left until a new candle forms). In the attached screenshot, it says 960, that means 960 trades/ticks have been made in that candle (meaning 40 remain to fully form that candle, and then a new candle will be formed with another 1k ticks/trades).
I want to do that with the 5m chart (time chart, not tick).
Is there an indicator that could tell me the remaining minutes and seconds until the formation of a new 5m candle? A countdown for the formation of 5 minute candles. Thank you!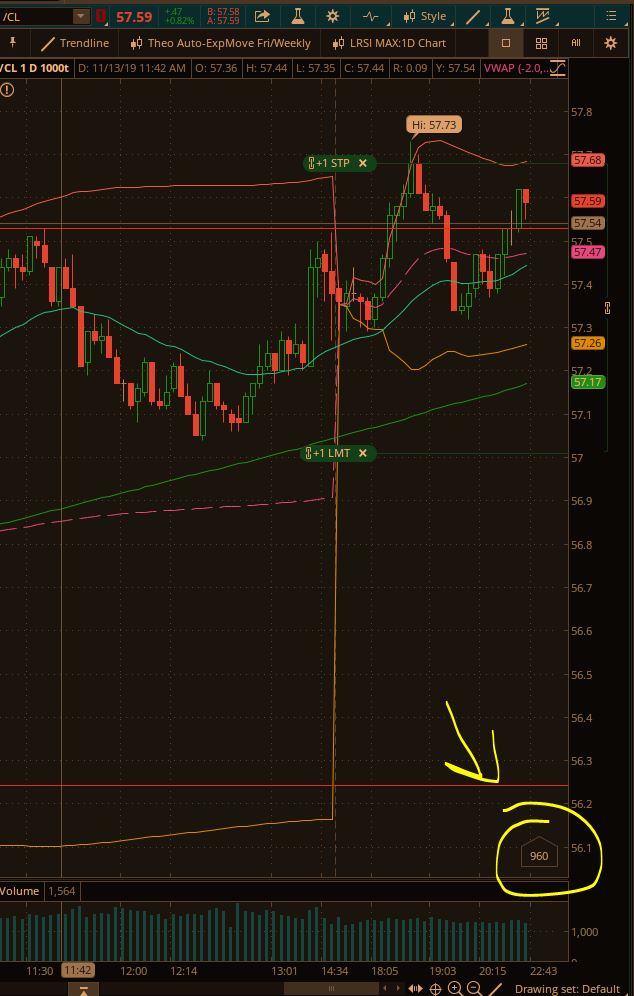 Last edited by a moderator: