Hello all,
I use tradingsim and thinkorswim for my strategy backtesting. I use the VWAP indicator for one of my strategies, however the VWAP plot is different on these two platforms.
I think the reason is if the VWAP on thinkonswim uses the HIGH price and VWAP on tradingism uses the Open price for its parameters. I have attached a photo from the two platforms that illustrates this perfectly. Any clarification for the difference?
Any opinions on how to fix this so they are showing the same VWAP?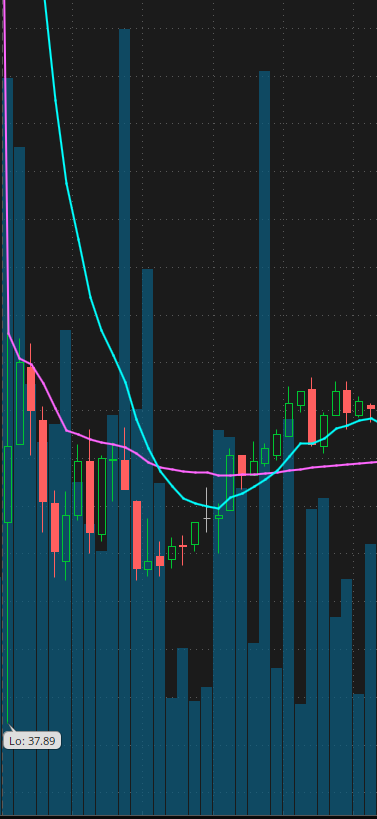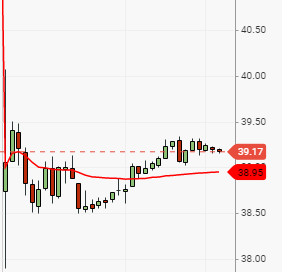 Last edited: