Administrative
Staff member
Staff
VIP
Lifetime
Time flies, that's for sure. useThinkScript turns 2 years old today! Thank you to everyone who has joined, participated, and supported us.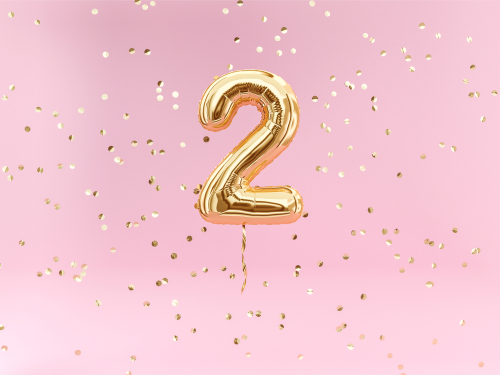 Last year
, our community grew to over 1,700 members. This year we added 6,000 new members on top of that.
It's my pleasure to create meaningful interaction throughout the forum, providing support to new ThinkorSwim users, and most importantly, working together with other members who were kind enough to land a helping hand to others.
I also want to take this opportunity to acknowledge all of our VIP members. Thank you for being so supportive of
our paid membership
. I hope it adds value to your trading.
Much love,