Question to any one who can help with this:
I am not looking for a scanner that goes out and look for spikes in volume on any/all specific options flow.
What I am looking for, is once I have a option selected (see included picture) that I can set an alert when volume moves above certain # of contracts exchanged.
This options chart shows 15,321 contracts at 0945hrs. How would I create/set an audible alert to notify me, if let's just say 3k+ contracts were traded? As always, your guys help is very much appreciated..
JMD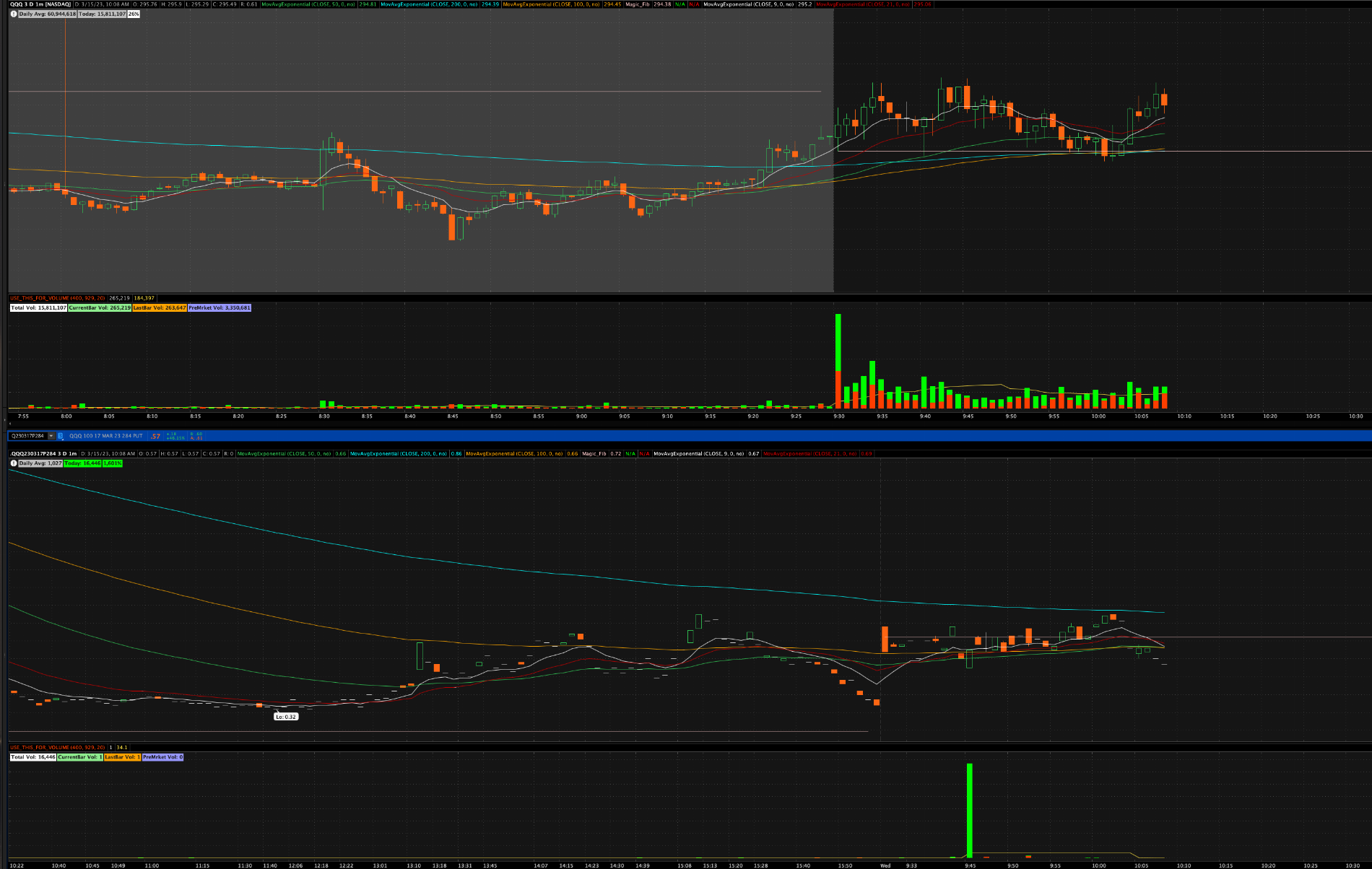 Last edited: