My idea here is to recommend up to 6 books that have helped you on your trading journey. This is an open post.
These got me going many moons ago...
I think the 2nd edition was the best for overall mindset: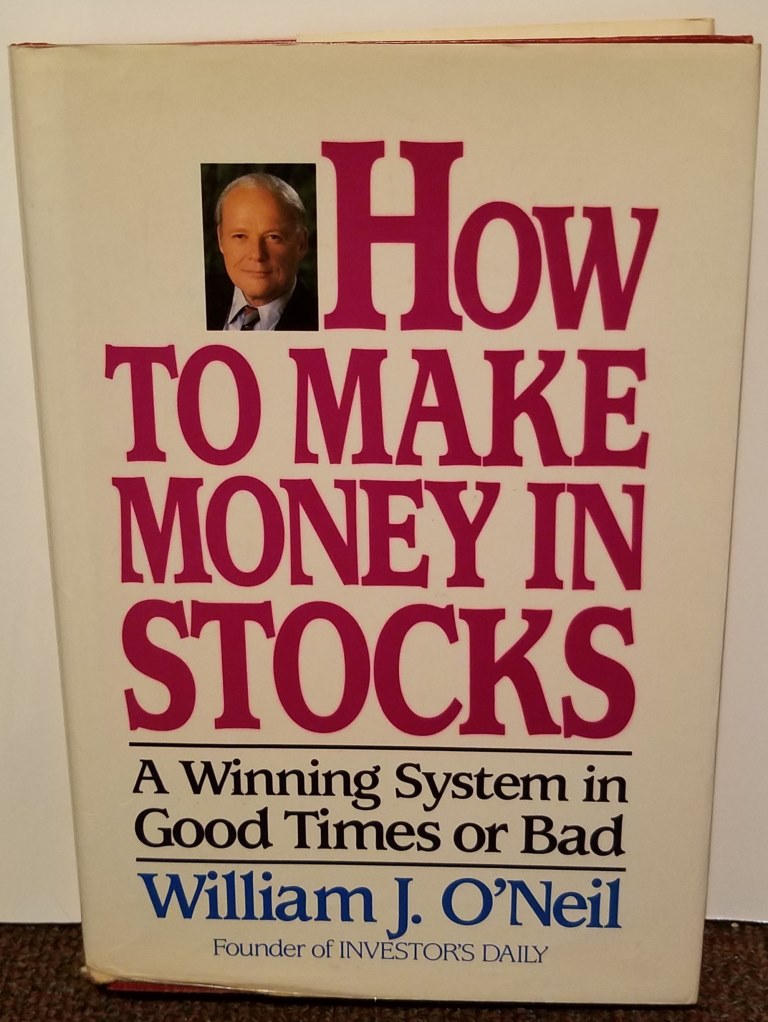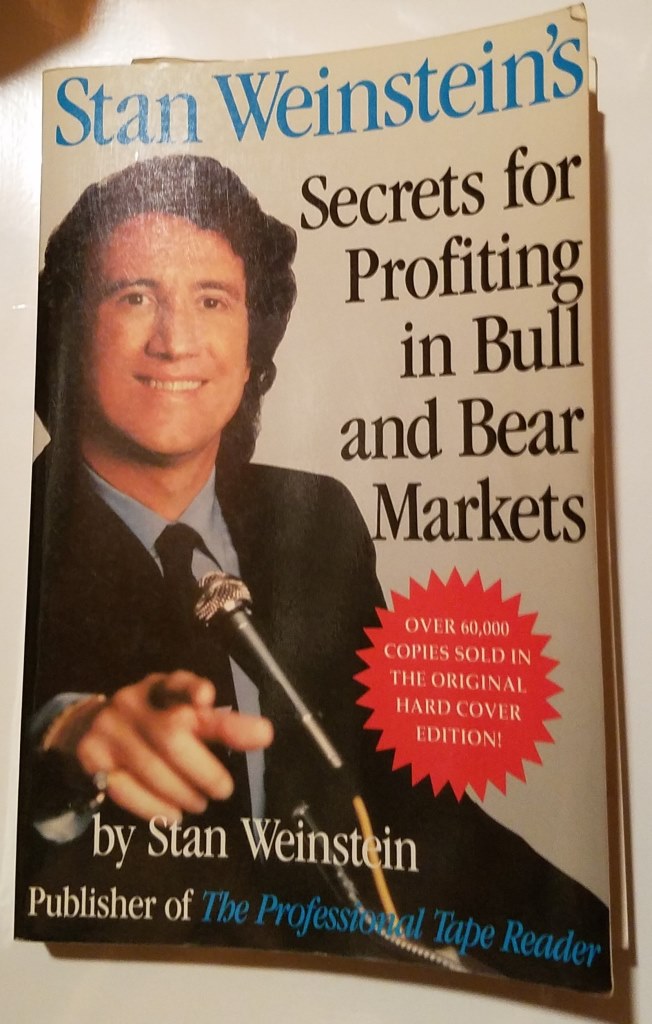 This book along with Wyckoff from the 1930's actually fits our QE market today quite well. Both sctockcharts and investopedia have multi page write-ups on Wyckoff's style.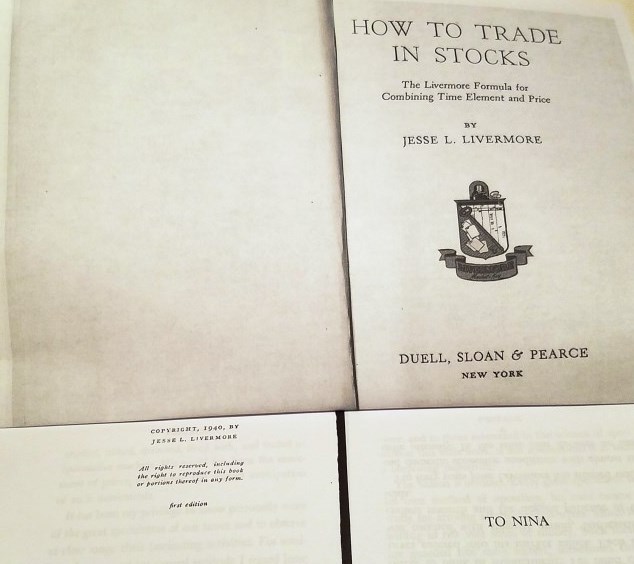 This one if full of practical advice for Longer Term Investing.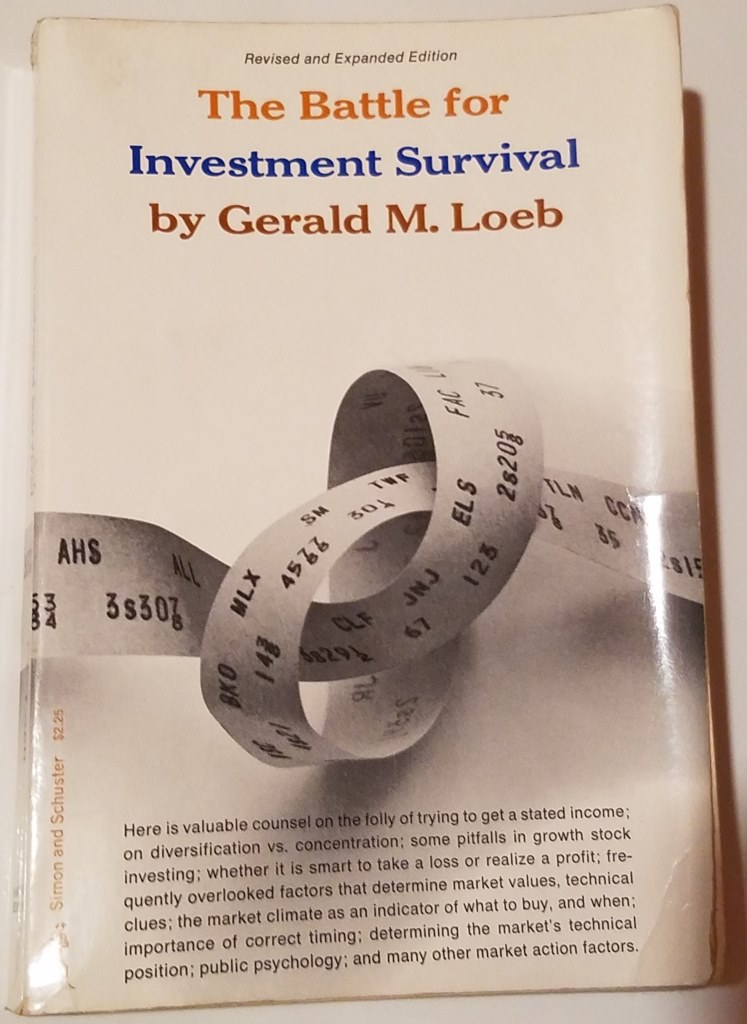 The 5th would be How I made $2,000,000 in the Stock Market by Nicolas Darvas (of Darvas Box Indicator fame).
Last edited by a moderator: