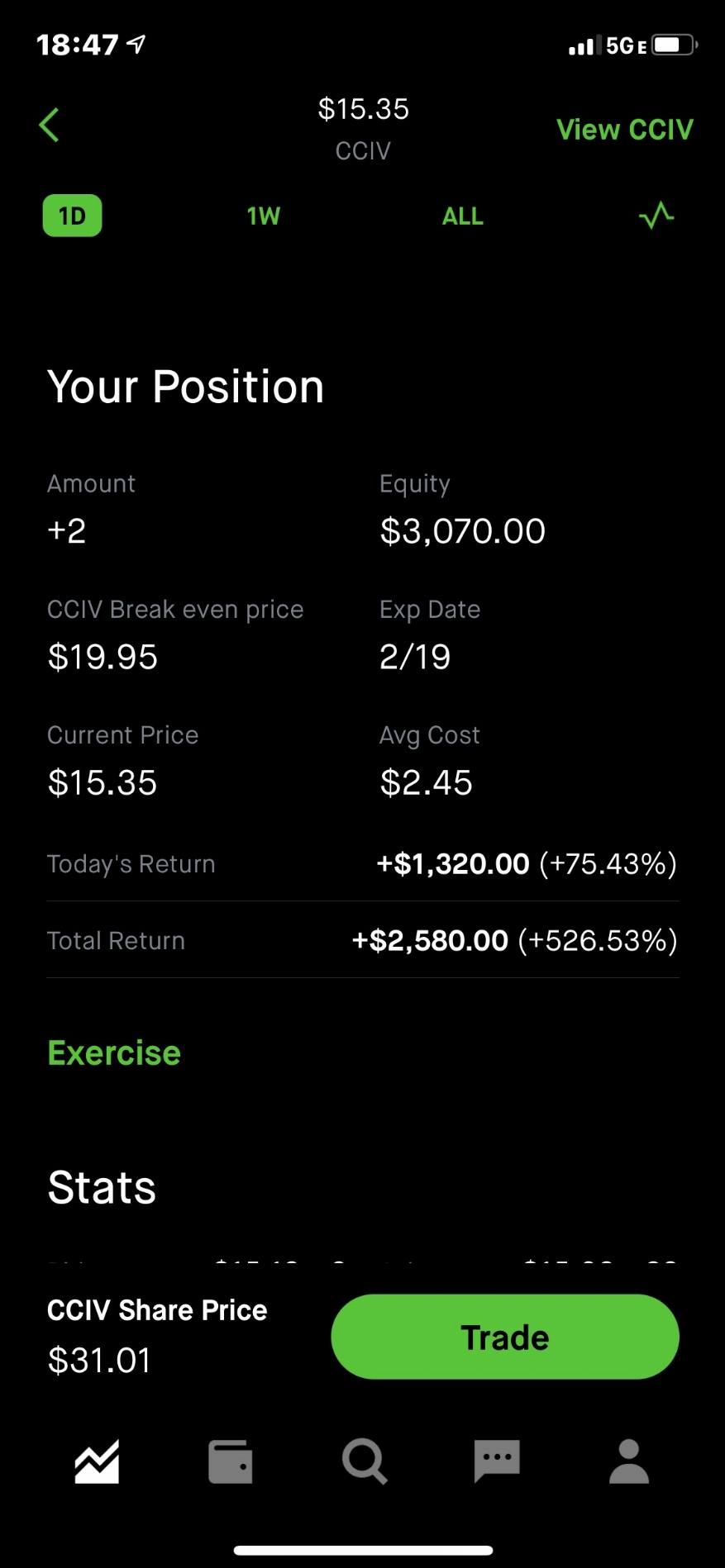 I hope this image opens. Lol
For the newbies and veterans. I was overwhelmed with all the knowledgeable information the site provides. I spent hours after hours reviewing all the information that could be useful (and it was a lot) until I looked at my charts and became even more overwhelmed. Lol. So I decided to take baby steps to see what works for me and advance as needed. I have been trading since the "Stay at Home" order in March. Nonetheless, I learned more from being a member here than I have learned in the past. I posted pics of two of my trades since being a member, and I must say I was delighted.
FYI:
This is the first time that I used a 1 hour chart. I was always under the impression that a lot can change in an hour concerning the marker.
I didn't use my built watchlist nor scanner; I didn't want to be overwhelmed. Lol. So I used the two chart grid open fully.
As @BenTen suggested, to build a watchlist. I used Ben's and added some that I have used in the past.
The Indicators that I used.

1 Hour Chart
Swingarm
Hull Moving
SMA 50 & 200
Advance Market Forecast
1 min Chart
Swingarm
Trendline
Hull
SMA 50 & 200
Enhanced reversal
Elliott wave
Hot Zone RSI
Aroon Indicator
I was trying to make this short. Lol. Any constructive criticism I am accepting.
I purchased:
SPY: Paid $335 Closed with $685 and CCIV: Paid $490 for 2 contracts and still open.
With the 1 hour chart, SPY stayed bullish each hour, while my 1-minute chart was going all over the place. The 1-hour chart was in bullish mode until the market close. Is that the direction the stock will go regardless of the 1 minute going up and down?
As I mention, the 1-minute chart was going from bullish to bearish to include many pullbacks. I would take profit at $584, but the RSI was just below the 50 lines that I decided to stay, which I am glad I did. What indicator will help me to avoid pulling out of a stock too soon?
I really appreciate any help you can provide.