BenTen
Administrative
Staff
VIP
Warehouse
I like to think of the Ichimoku Wave Trend as a momentum indicator that shows overbought and oversold candles. More specifically, right at market open. We can take advantage of this by either going short (buy puts) or going long (buy calls) when the condition is met.
🛠️ The Setup
- 3 min timeframe

- Heikin Ashi candle

- Disable pre-market

🤔 When to Buy Calls or Puts?
The rules are fairly simple.
- Play as soon as market is open! (as soon as the first candle. Recommended)

- If Wave trend is above 60, then you short the stock.

- If Wave trend is below -60 (the lower the better as well), then you go long.
That's it!
🎨 Examples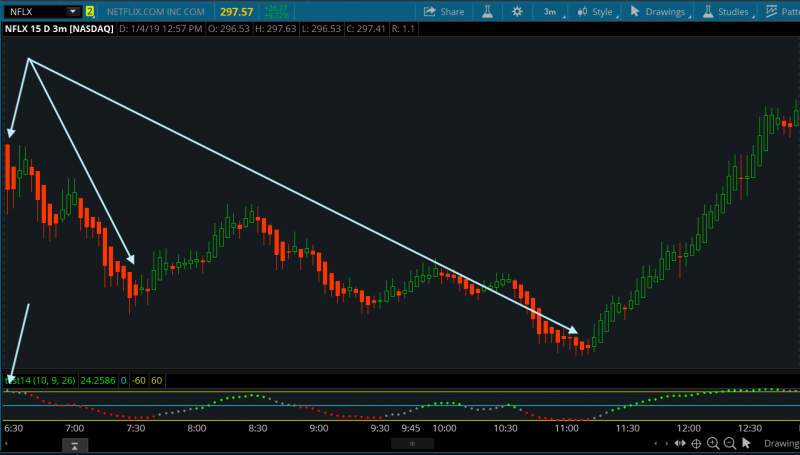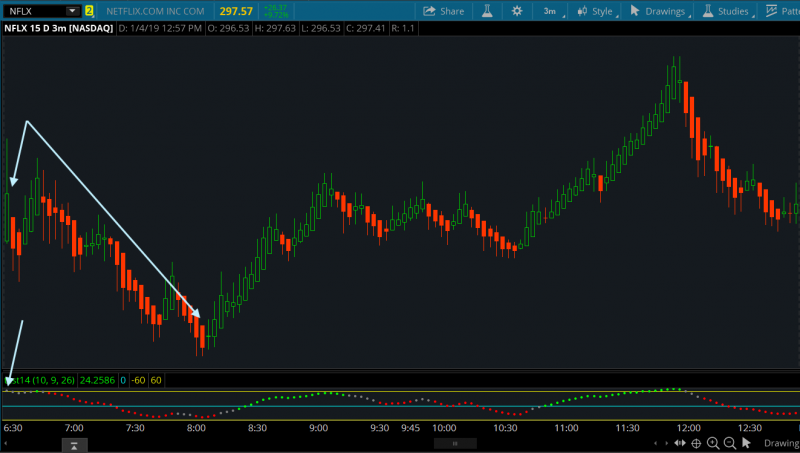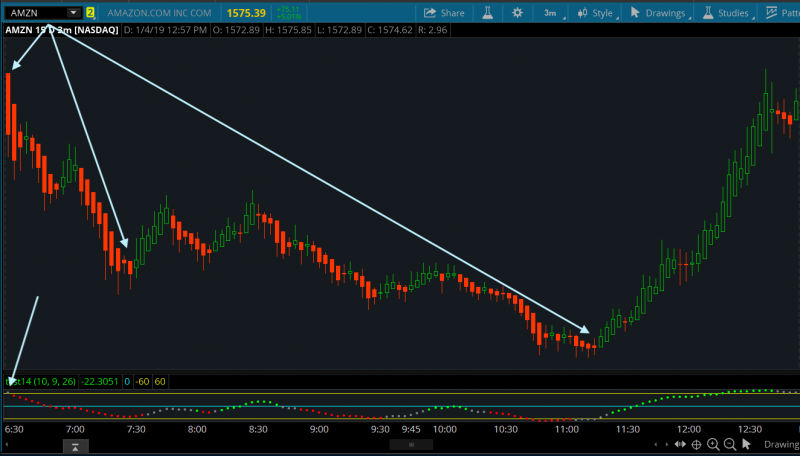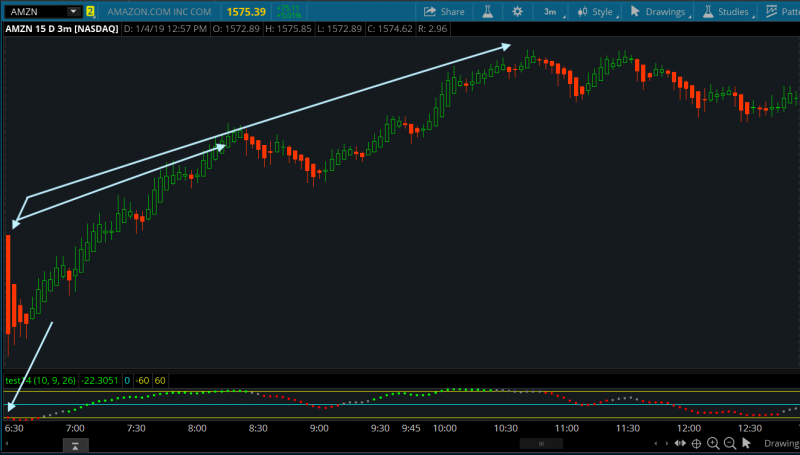 P.S:
Ignore the dates and time in those charts. They were all set to Jan. 4th. I moved my mouse out of the way so ThinkorSwim set it to today's date.
Warning
- This is not a foolproof strategy. Be sure to backtest it and use additional indicators and/or strategies to help you find confirmation.

- ALWAYS wait for confirmation. Don't dive head first without it.
🔌 Other Strategies
Last edited: