# CML Buy the Dip Indicator rev 1 by theelderwand in uTS 8-7-19
This is the CML Buy The Dip indicator posted by Ophir. The description can be found here,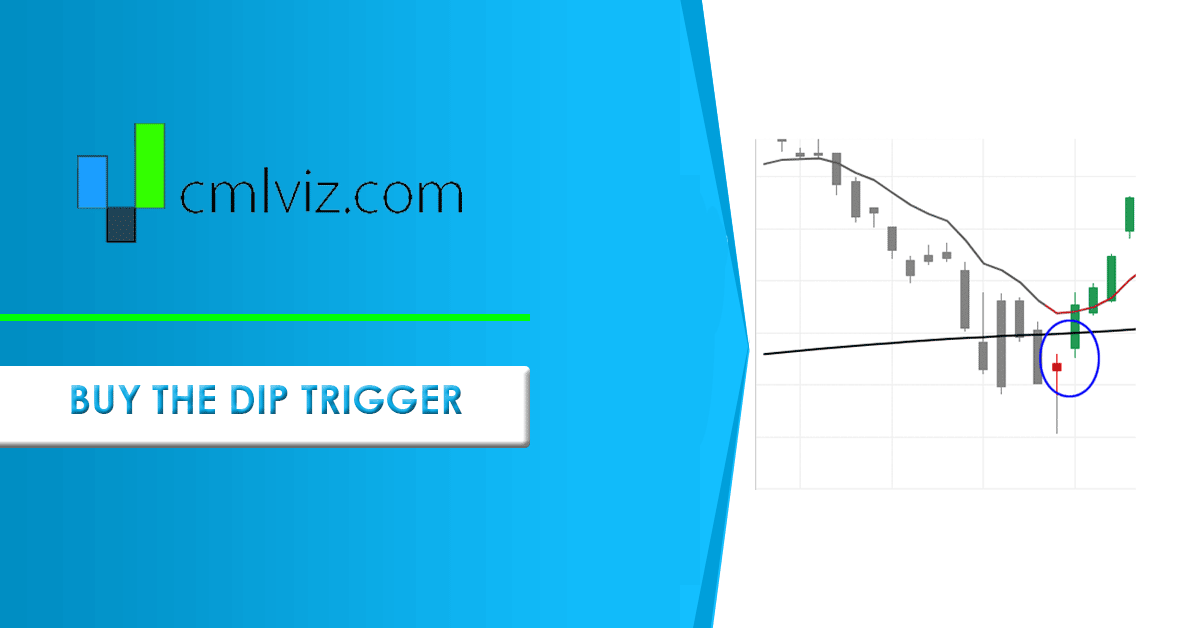 The Techncial Trigger Driven Option Trade Right Before Teladoc Inc (NYSE:TDOC) Earnings.

www.cmlviz.com
Here's the TOS code, you can use this as a scanner as well on the Daily chart.
Code:
def EMA10 = MovAvgExponential(CLOSE, 10, 0, no);
def SMA200 = SimpleMovingAvg(CLOSE, 200, 0, no);
def RSI20 = RSI(20, 70, 30, CLOSE, AverageType.WILDERS, no);
def RSI14 = RSI(14, 70, 30, CLOSE, AverageType.WILDERS, no);

plot Data = (CLOSE crosses above SMA200) and (CLOSE > EMA10) and RSI20 < 70 and RSI14< 70;

Data.SetPaintingStrategy(PaintingStrategy.BOOLEAN_ARROW_UP);
Data.SetDefaultColor(Color.LIME);
Video Tutorial
Last edited by a moderator: